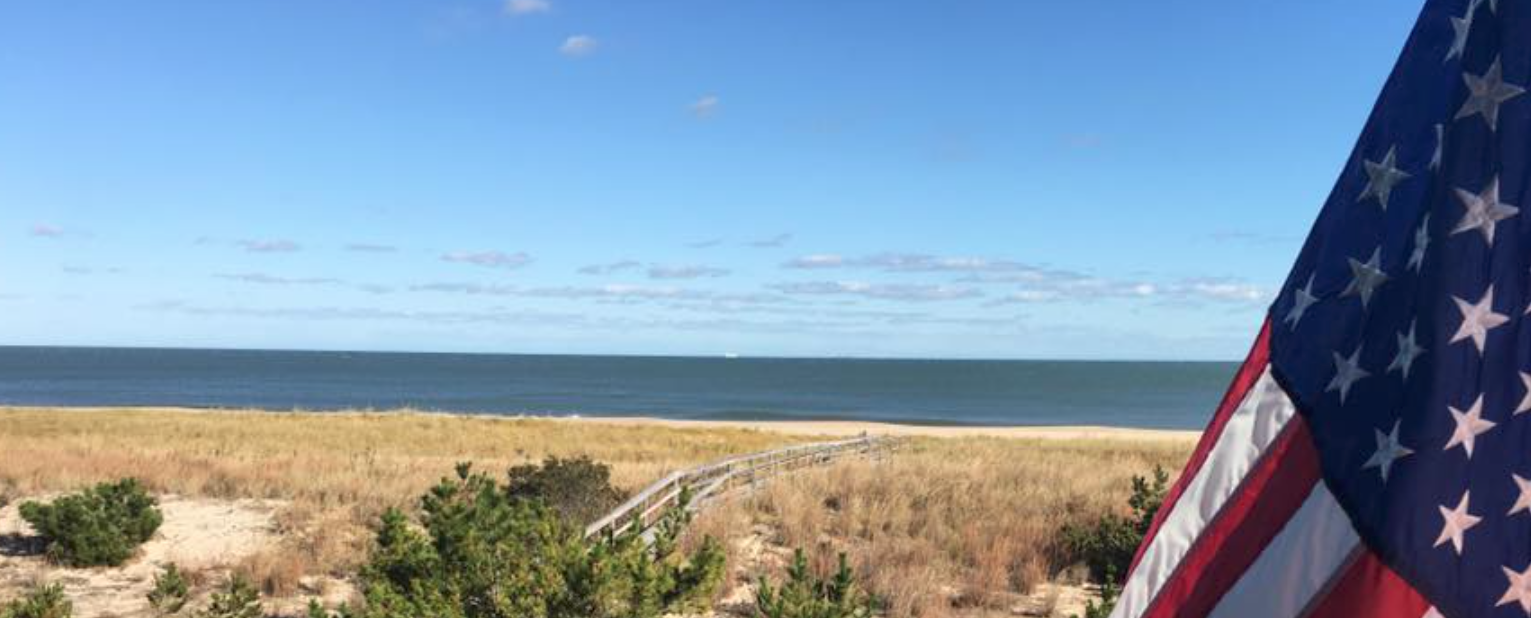 I am a true Delaware Native and have lived in the area my whole life, I was born here. I grew up going to all the Delaware Beaches. At this time I live just north of Lewes Beachwith my husband of over 20 years, who is also a native of Delaware and grew up at his families beach homes along the Delaware coast. We work together for the business and make sure your needs are met!
I am very outgoing and enjoy talking to everyone. I connect well with people and get to know them on a more personal level, I have a lot of relationships with the business owners though-out Lewes, Rehoboth, and Dewey Beach. I specialize in all the towns throughout Delaware, this may sound unusual but because I have lived here my whole life and have family spread throughout the state,I know a lot about all 3 counties
My background is in Nursing and I believe that type of "patient advocate" experience has allowed my to be a true advocate for my clients in Real Estate. I go the extra mile for my clients and my motto is "treat people the way you would want to be treated".
I have a lot of contacts in the area through my nursing, church, and through Real Estate, so I really have my finger on the pulse of what is happening in this area. I am always attending the area events and am out and about in the community.
I am very organized and created my own systems to keep on track with the buying/selling process. At anytime I can look at my own template I created and know exactly where we are in the process. I review daily to see what needs to be followed up on. I keep my clients informed because communication is the key to Real Estate and I will never leave you wondering what is going on. Thank you for choosing me to work with you!